API Order Fulfillment Explained
API stands for Application Programming Interface. APIs are used by software developers & using this solution will require extra programming from your development team. CustomCat's API will automate sending orders from your online store or platform to our system without the need for any manual order submission. Keep in mind that in order to connect to the CustomCat API, you will need to hire a software developer to handle that for you. CustomCat will not build your store or integrate the API for you.
Note: You don't need the API to use CustomCat. You can integrate your store via Shopify, WooCommerce or place orders manually using our CSV or Manual Order functions. We suggest marketing & getting sales before considering to use the CustomCat API.
Should I Use the API?
Use the API connection if any of the four options below describes your needs.
Option 1. I am a seller & I want to load CustomCat's product mock ups to my website AND have CustomCat fulfill my orders.
Option 2. I am a seller & I have my own product mock ups. I want to use CustomCat to ONLY fulfill my orders.
Option 3. I own a website/platform that enables sellers to upload designs & sell products. I have my own mock ups & I want to use CustomCat to ONLY fulfill my orders. I want to handle all transactions outside of CustomCat. CustomCat will charge me directly for fulfillment & will NOT provide support for my sellers.
Option 4. I own a website/platform/software that enables users to sell products. I want my sellers to use CustomCat features & technology to upload designs & generate products to sell on my site(s). I want CustomCat to handle all seller transactions & I am not involved. CustomCat will provide support for my sellers.
1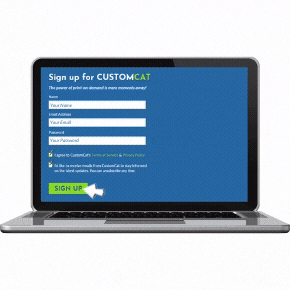 Sign Up for CustomCat
Create your free account.
2
Connect Your Site to the CustomCat API
Within your CustomCat account, connect your site.
3
Orders Automatically Sync
Your orders are automatically sent to CustomCat to be decorated & fulfilled. Orders are batched into our system every 2 hours.
4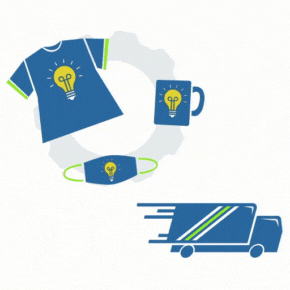 We Print & Ship to Your Customers
We decorate the product using the art file uploaded to CustomCat & ship it to your customer in a white labeled package (with your brand displayed on the shipping label, of course).
5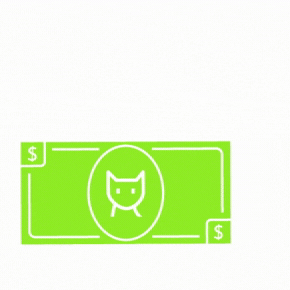 You Get Paid for Your Sales
& since you're selling with CustomCat, you make more on average than selling with other POD providers.
Unrivaled Experience
With 20+ years experience & over 20,000 Shopify stores alone, you know you're in good hands.
Speed
Our average fulfillment time is 3 days or less on most orders. That means faster delivery & more satisfied customers!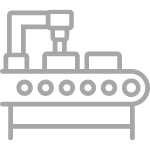 Quality
With millions invested millions into  state-of-the-art equipment, we're the industry standard for quality.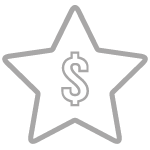 Best Pricing
We pass savings onto our partners to preserve your profit margins.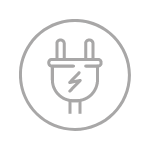 Easy Setup
Connect your store & start fulfilling orders with CustomCat in minutes.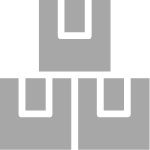 Product Selection
We carry hundreds of customizable products by the world's top brands.