How to Use CSV Upload Fulfillment
You can now utilize CustomCat's State-of-the-Art production facility no matter what cart or platform you use!
Follow the CSV Documentation provided & the instructions below to take advantage of this manual order process.
1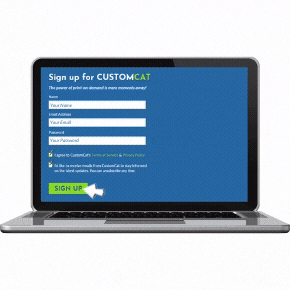 Sign Up for CustomCat
Create your account & choose plan.
2
Select "Import Orders" to Upload Your CSV
Within your CustomCat account, upload your CSV file.
3
Map New SKUs
Our system will prompt you to map any new SKUs we have not
yet processed.
4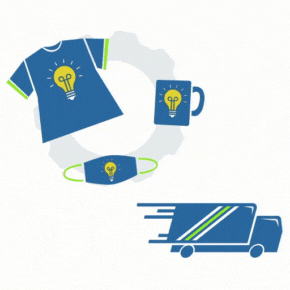 Select Orders to Process
Once all SKUS are mapped, you can select which orders we should start processing immediately.
5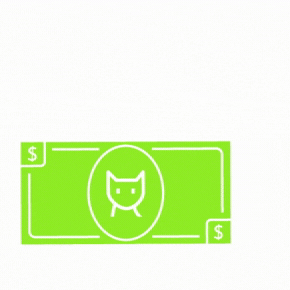 We Take Care of the Rest
We decorate the product using the art file uploaded to CustomCat & ship it to your customer in a white labeled package (with your brand displayed on the shipping label, of course).
Unrivaled Experience
With 20+ years experience & over 20,000 Shopify stores alone, you know you're in good hands.
Speed
Our average fulfillment time is 3 days or less on most orders. That means faster delivery & more satisfied customers!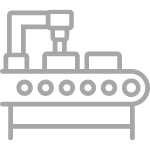 Quality
With millions invested into state-of-the-art equipment, we're the industry standard for quality.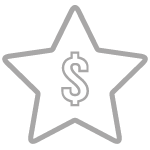 Best Pricing
We pass savings onto our partners to preserve your profit margins.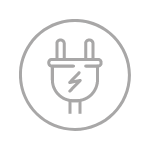 Easy Setup
Connect your store & start fulfilling orders with CustomCat in minutes.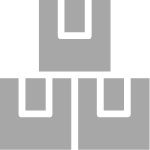 Product Selection
We carry hundreds of customizable products by the world's top brands.