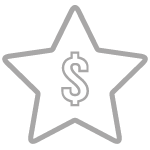 Save on Retail
With CustomCat you can create your own apparel without the markups.
Design Your Own
Ever know exactly what you want but just can't find it? Now just create it!
Get It Fast
In no time you'll be turning heads with your new look. Most orders fulfilled within 3 days!
Here's How It Works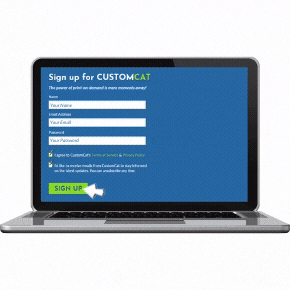 Create an Account
Upload Favorite Designs
Order Whenever You Want